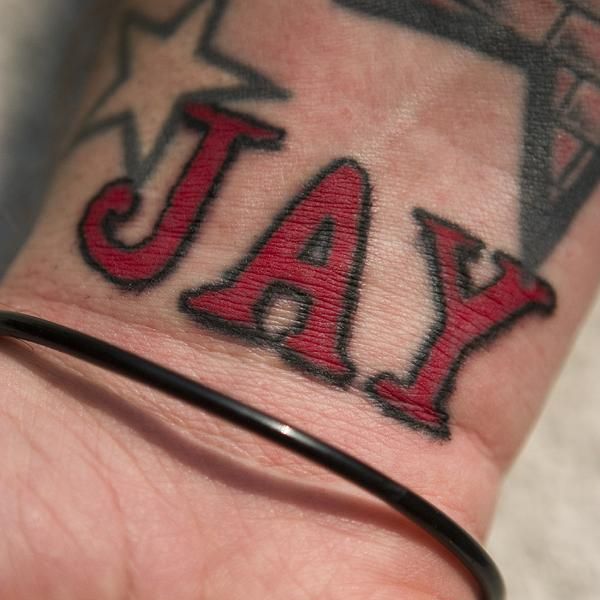 JAY
(the band)
The story of JAY is one of wonder, defiance, love, heartbreak, and redemption.  A band 20 years (and counting) in the making.  
Updates on the new album and documentary (in the works!) will be coming later in the year.  
For those not indoctrinated in the best band that lurked, rocked, and swooned on the last days of what used to be known as the Sunset Strip you won't believe your ears.
The bootlegs, the b-sides, proudly self-released records, and the far too long awaited  album (Wild Eyed & Lion Hearted) are all coming remastered to the whole world!